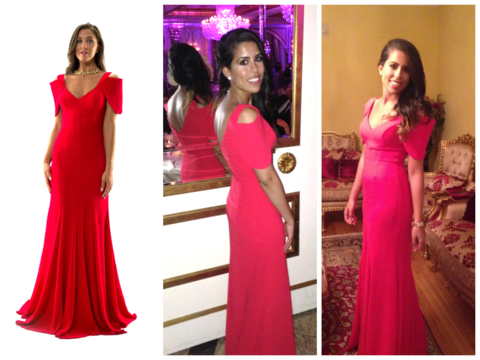 ---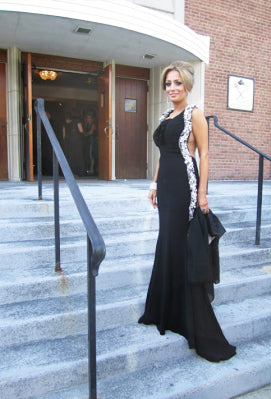 Serene looks simply stunning in this elegant crystal embellished gown by Tarik Ediz! We love how Serene styled this piece with a neat up-do that draws attention to the embellished backdrop of this gorgeous piece.  Serene truly made this piece her own by simply adding a ruffled neck-line that adds a modest twist to this youthful gown.  Absolutely flawless Serene!
---
Dody's Dresses is very excited to announce the opening on October 27,2013! Dody's Dresses would like you to join their excitement by being a part of the site. Rather than just simply posting articles about the many celebrities that wear these beautiful gowns, Dody's Dresses wants you to share your glamorous moment by featuring your Dody Moment on this blog.

Send in your Dody Moment to MyDodyMoment@dodysdresses.com with a brief description and enjoy the endless compliments.
---